All Testimonials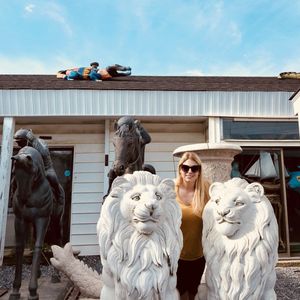 Well worth the stop and visit. Even if you can't afford a T-Rex or Giant Sphinx they have such a collection. I really want the Anubis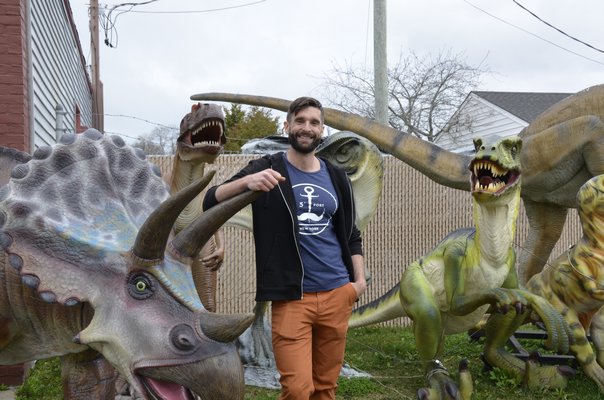 Excellent business. All kinds of statues and ornaments for any space. They can also customize their merchandise for their customers. Great place to look around as well even if you are not looking to purchase right away. They can give you good ideas.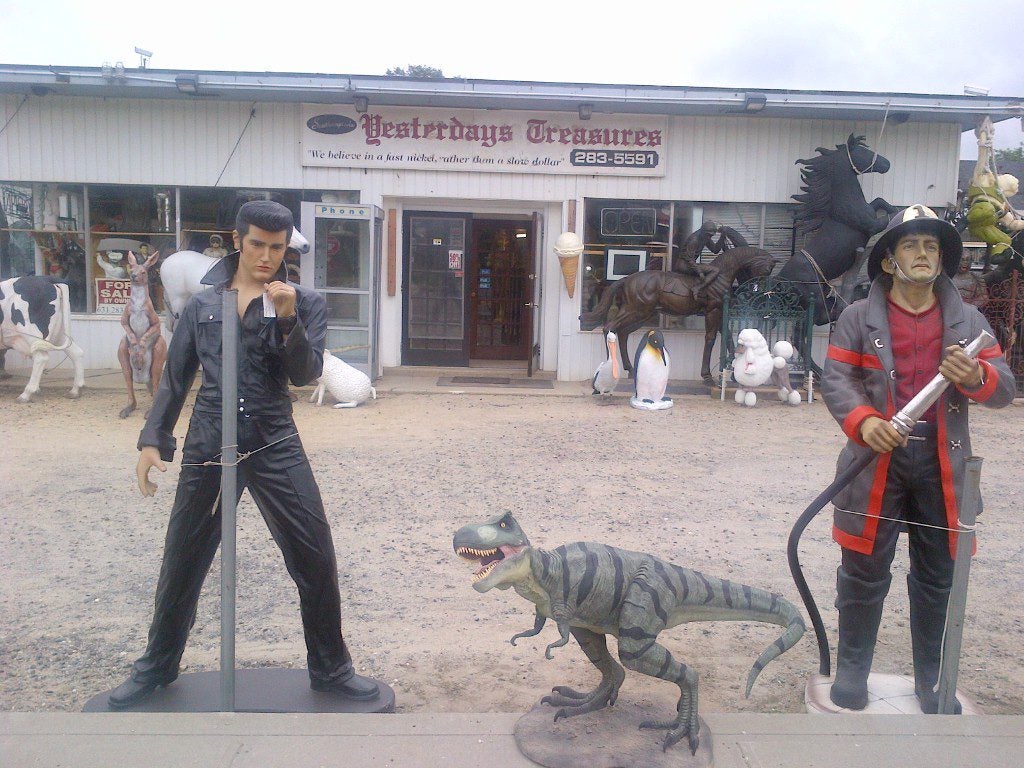 Awesome place. This place has everything keeps going and going. Jeremy the new owner had some good old school reggae jamming, and Showed us around. Definitely worth stopping in and seeing
Had a great time going from room to room. You can spend all day there and not see everything. Great owners and items. A walk through time.